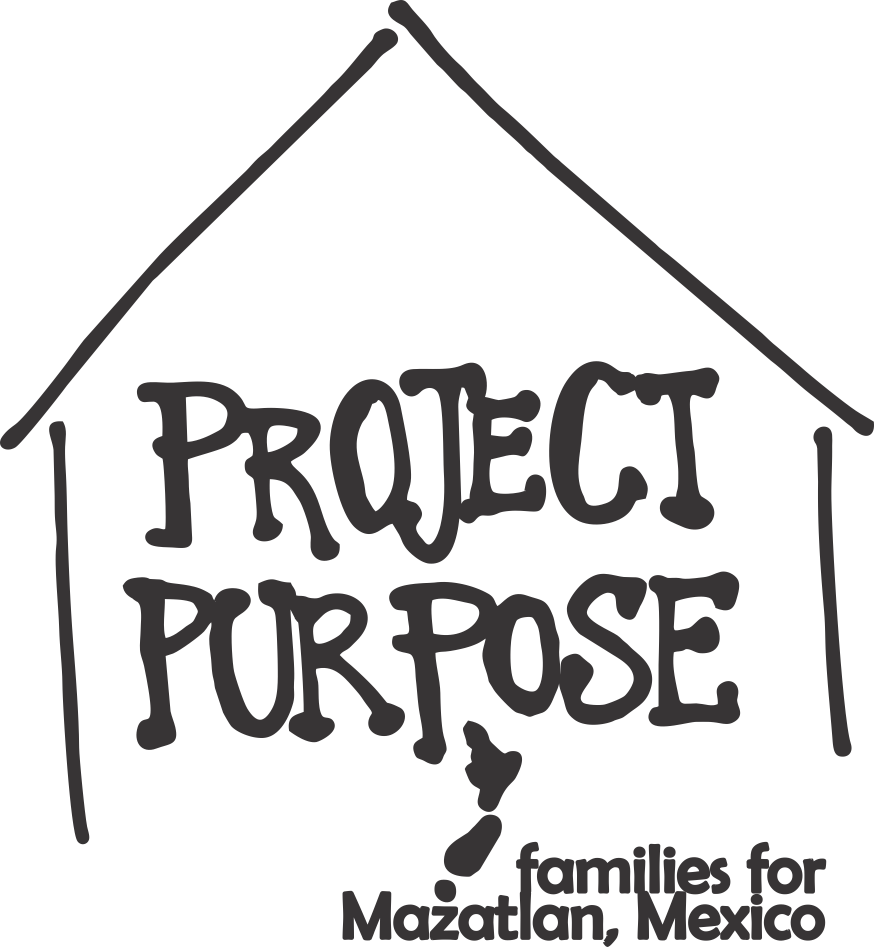 About Project Purpose
We are four families heading to Mazatlan, Mexico in September 2014, to build two houses for families in need. In partnership with Homes of Hope we will give these families a debt free home which will help leverage them out of poverty.
Each home project costs $12,500 (NZD) to build including funds required for furniture and fit-out. It is our vision to take a message of love from New Zealanders who are committed to seeing families free from poverty and that 100% of donated funds are allocated to the building project, with each family financing their own travel and accommodation. We ask that you also will partner with us in giving this gift of hope and freedom.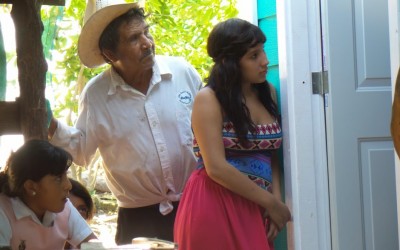 Thanks to all the people that have supported and given into this cause of building 2 houses with furniture kits, over $25,000 was entrusted to us for this purpose. I'm proud of the team and the champion effort that each person put in, working long hours in the intense...
read more
30% of all dwellings are made with rubbish
50-75% of family dwellings are owner built
Source: JCHS Harvard University
Moving from dirt to a concrete floor reduces reoccurring diarrhoea by 43%
Source: nationalhomeless.org
A child without a home is 3 times more likely not to attend school
Source: endhomelessness.org
In Latin America, households need 5.4 times their annual income to buy a house
2.5% of children under one die of exposure
Source: La Cronica Mexicali
Children are twice as likely to experience persistent chronic hunger and four times as likely to experience delayed development when homeless
Source: nationalhomelessness.org
Families struggling to keep their children safe & dry each night, feel trapped. They find it difficult to see beyond their situation.
Latest Photos from the Project Purpose Team
Sorry:

- Instagram feed not found.
We personally have seen lives being radically changed and look forward to partnering with YWAM Mazatlan and Homes of Hope, impacting individuals, changing families' lives and breaking the debilitating cycle of poverty. It is our hope that you can partner with us as we partner with Mazatlan families and build two homes in Mexico.
The Bowlers
One of our values is Adventure and so we choose to live life "outside of the box called normal", chasing opportunities to expand our view of God by expanding our view of His world.
The Strongs
We are excited about working alongside those doing God's work with families living in poverty in Mazatlan, and seeing God work in us to grow us as a family
The Browns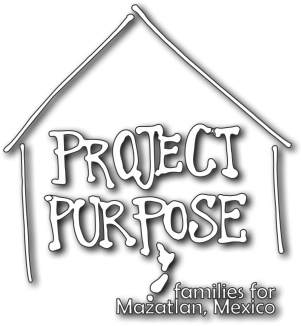 We are anticipating a time together as a family of hard work, fun, love, laughter, sweat, and tears.  A time to be reminded of all the blessings that God has given us.
The Halls